2012 is alweer 2 weken oud, maar deze post had ik nog in de pen zitten. Afgelopen jaar heb ik meer dan 3000 foto's gemaakt en dus leek het me leuk om te kijken of ik het jaar niet in 11 foto's kon samenvatten. Met een beetje puzzelen en zoeken is dat gelukt. 2011 was een jaar van veel reizen, maar ook veel in Nederland zijn met familie en vrienden, van hard ondernemen, maar ook genieten van vrije tijd. Al met al, was 2011 best een goed jaar!
Nooit een saai moment op Kanaleneiland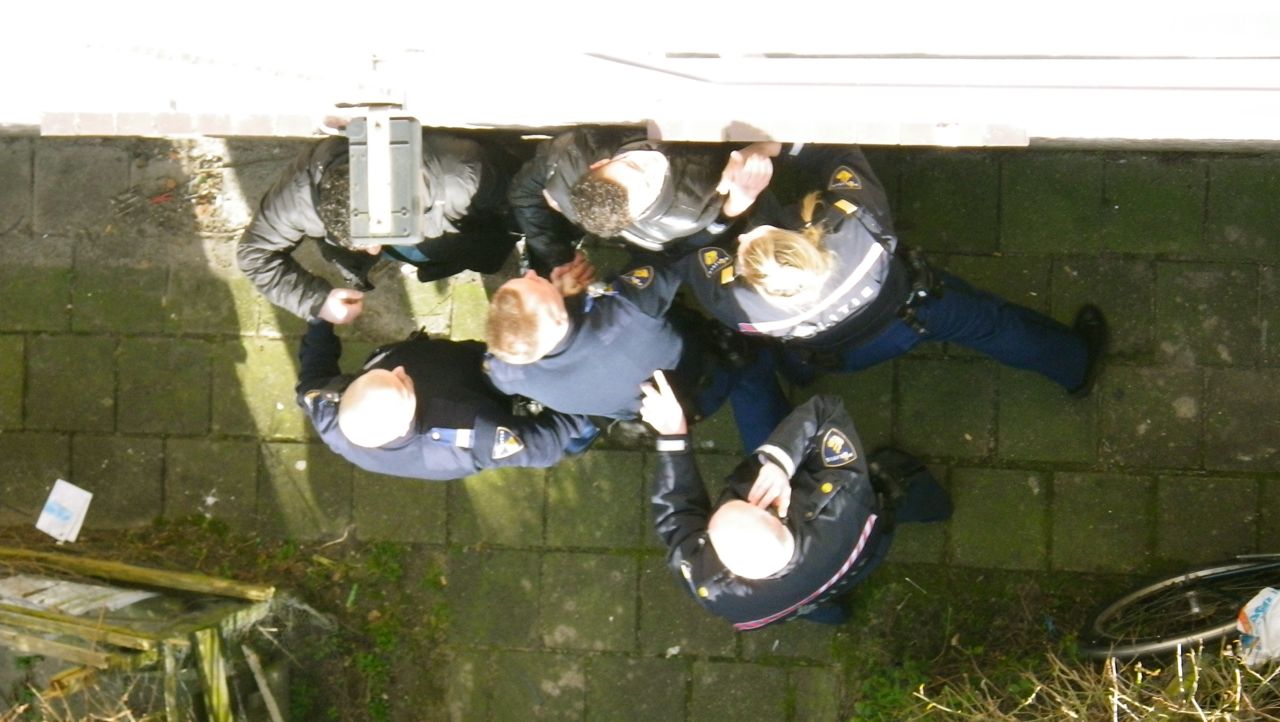 2010 brachtten we nog grotendeels in het buitenland door, maar in 2011 woonden we weer in Utrecht. Dat de prachtwijk waarin we wonen nooit saai is blijkt wel uit deze foto. Ik betrapte de onderbuurjongen bij het stelen van een fiets en gaf hem aan bij de politie.
No-Carb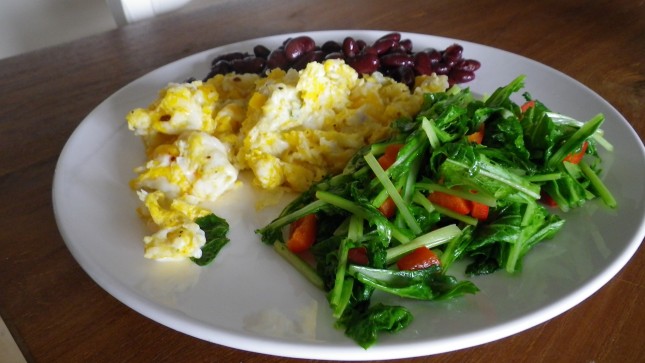 Tijdens het half jaar dat we in Centraal Amerika doorbrachtten in 2010 was ik constant met iets bezig: het vinden van fatsoenlijk eetbaar brood. Dit werd een soort van obsessie, maar dat was hetgene wat ik het meeste mistte van niet in Nederland zijn. Ik stond dan ook van mezelf te kijken toen ik in januari begon met een no-carb eetpatroon. Geen brood, aardappelen, suikers of pasta meer voor mij! Ik eet nu voornamelijk bonen en veel groentes en ik vind het heerlijk. Brood mis ik totaal niet meer!
Wandelen
Wandelen is een heerlijke beweging en hoewel ik dit jaar geen grote marssen heb gelopen, probeer ik zeker een paar keer per week een mooie wandeling te maken.
Werkvakanties
In 2011 experimenteerde ik verder met korte werkvakanties. Het idee is simpel: boek een goedkoop ticket, vind een plek om te slapen en ga een weekje werken in een ander land. Het is erg inspirerend en als je een beetje handig bent kun je het zelfs van de belasting aftrekken!
Vrienden
Na een jaar in het buitenland geweest te zijn, greep ik 2011 aan om zo vaak mogelijk met vrienden af te spreken.
Huwelijken
Afgelopen jaar mocht ik 3 huwelijken meevieren. Ik schijn in die leeftijd aangekomen te zijn dat iedereen gaat trouwen. Dit jaar staan er ook alweer 3 op de planning!
Azië
Tijdens onze vakantie in september ben ik voor het eerst in Asië geweest. Thailand was een fantastisch land, mooie stranden, toffe cultuur en fantastisch eten. Azië smaakt naar meer!
Gelukkig getrouwd
Ik begin er langzaam aan te wennen om Rian als mijn vrouw te introduceren, tegelijkertijd begin ik me echt oud te voelen, de dertig nadert snel!
Schoonvader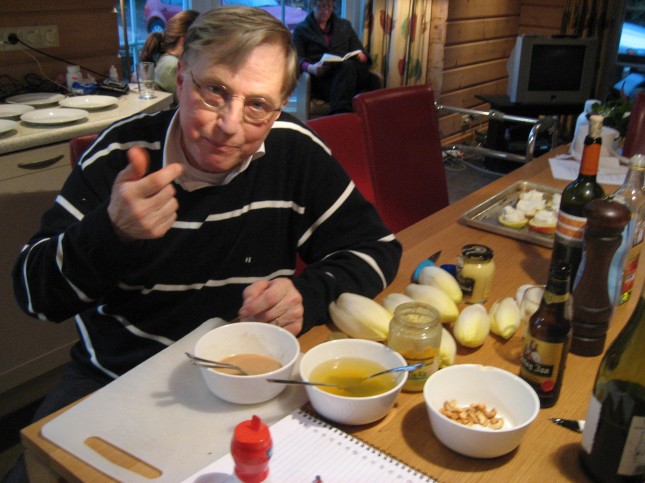 Gelukkig konden we toch nog een heel jaar genieten van mijn schoonvader Frans.
Ondernemerschap
Na jarenlang een beetje te hebben gefreewheeld met mijn bedrijfjes was het afgelopen jaar tijd om eens een echt plan te maken. Dit jaar ga ik dan ook echt klappers maken, maar dat proces is in 2011 al in gang gezet.
Fotoarchief
Weet je nog dat we vroeger van die fotorolletjes hadden die je moest ontwikkelen voordat je je foto zag? Ik heb alle negatieven die ik bij m'n ouders kon vinden ingescanned.
---
Leuk om zo een jaar samen te vatten in een aantal foto's. Het laat je even terugdenken over hoe het jaar was en genieten van de mooie momenten.
Hoe was jullie 2011?